About Lone Star Exterior Pressure Wash And Soft Wash LLC - A Brownsville Pressure Washer You Can Rely Upon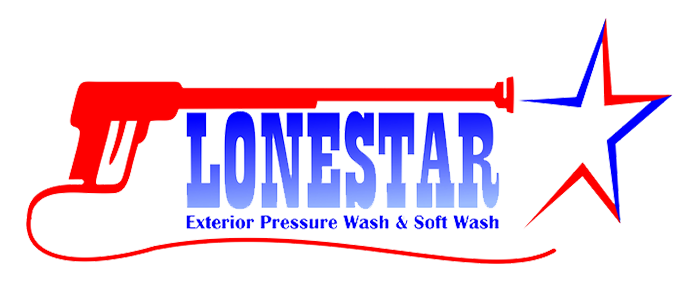 At Lone Star Exterior Pressure Wash And Soft Wash LLC, we are committed to providing you with the best pressure washing in Brownsville. We pride ourselves on our attention to detail, our commitment to quality, and our professionalism.We know how important it is to have a clean home or business in Brownsville, TX.
That's why we take such pride in what we do! We have seen it all—from simple cleaning jobs like window cleaning, washing down a deck, or pressure washing a driveway to more involved projects like pressure washing an entire building from top to bottom.
No matter what kind of pressure washer job you need, our professional staff will be able to handle it quickly and efficiently while maintaining quality workmanship at all times!
We offer a wide range of services, including but not limited to:
Pressure Washing - Our pressure washer service is second to none. We can remove mildew, mold, dirt, and grime from any exterior surface of your home or business. If you need help getting rid of the stains that have been plaguing your property for years, give us a call!
Soft washing - Our soft washing service will leave your exterior looking brand new. You'll be amazed at how clean it looks after just one visit from our professionals!
We provide quality customer service and affordable pressure washer rates to all of our clients in Brownsville, TX, and surrounding areas. Give us a call today so we can get started on your next pressure washer project!
CALL US TODAY FOR PRESSURE WASHING NEEDS IN BROWNSVILLE & SURROUNDING AREAS!