Pressure Washing Professionals!
If you are looking for a pressure washing company in Brownsville, Texas, look no further! We are the best pressure washing professionals in the area, and we will do whatever it takes to make sure that your home or business is cleaned like new. We offer a wide range of services in addition to our high-quality roof washing. Some of the services that we offer include gutter cleaning, deck cleaning, building washing, fence washing, sidewalk cleaning, driveway washing, and more!
Our mission is simple: to provide our customers with the best customer service possible. We want you to be 100% satisfied with our work so that when you refer us to your friends and family, they, too, will be completely satisfied with our services.
We are committed to providing you with all of the information needed so that you can make an informed decision about hiring us as your Brownsville pressure washing provider. If you have any questions or would like more information, please call us or fill out the contact form!
Learn More About Us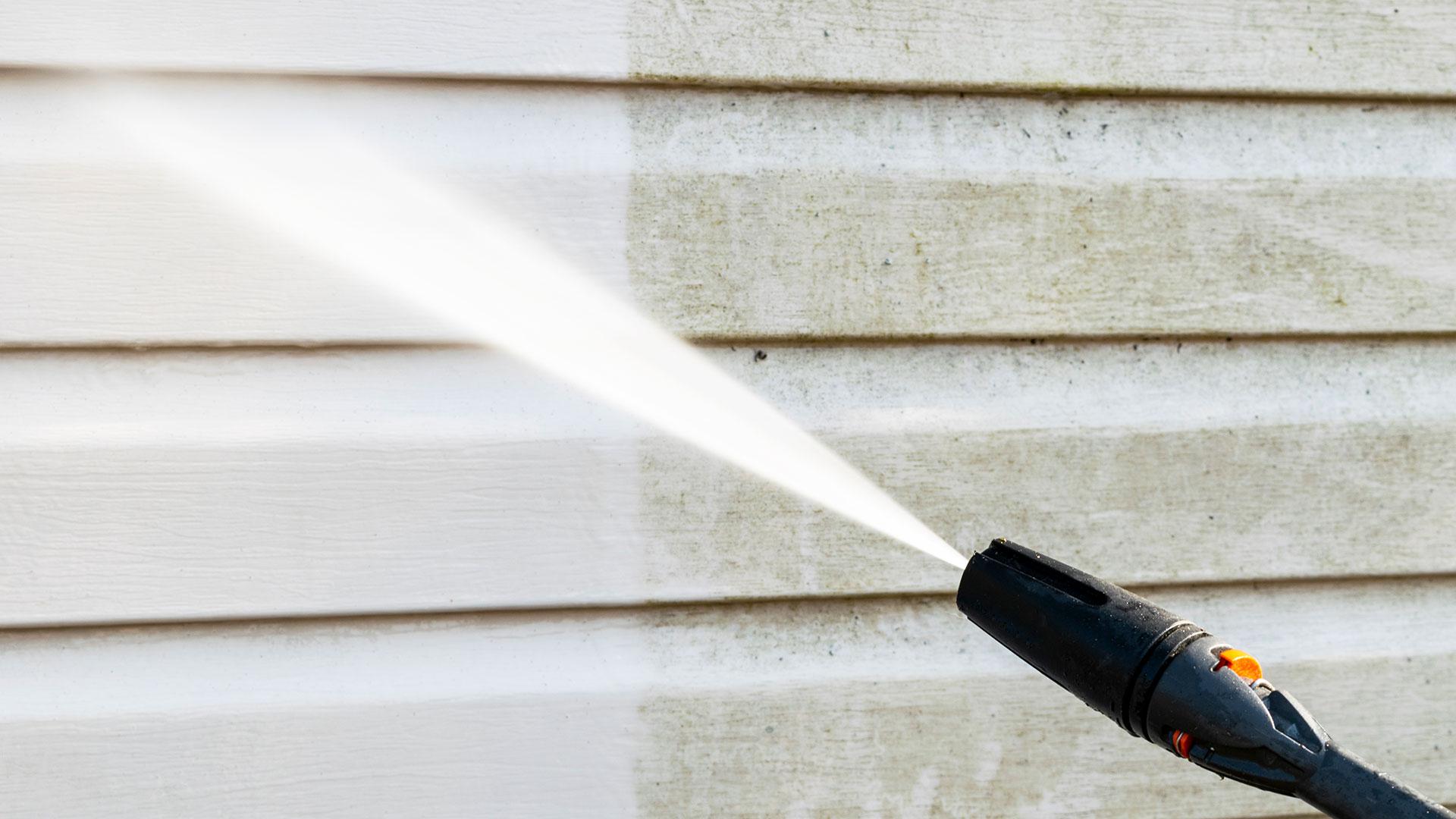 Our Residential Washing Services
Are you looking for a pressure washing company in Brownsville that will take your home to the next level? We are the best residential pressure washing services in the area, and we can help you get rid of all of those pesky stains and unsightly spots on your home.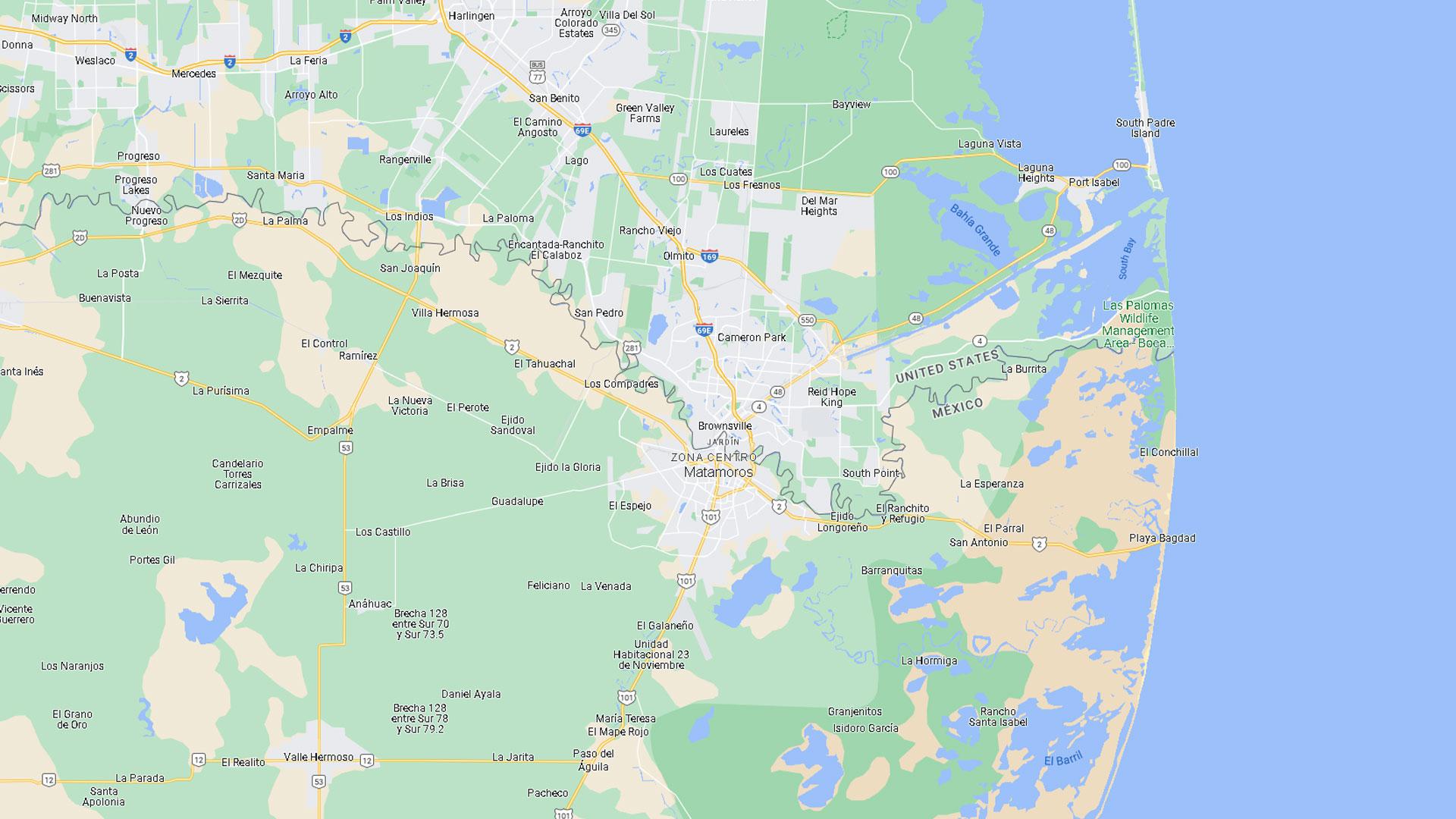 Towns We Pressure Wash
At Lone Star Exterior Pressure Wash And Soft Wash LLC, we know that a clean home is a foundation for a happy and healthy life. If you live in or around Brownsville, TX, and your home is looking a little rough around the edges, we can help—so give us a call!
We are proud to serve the following cities: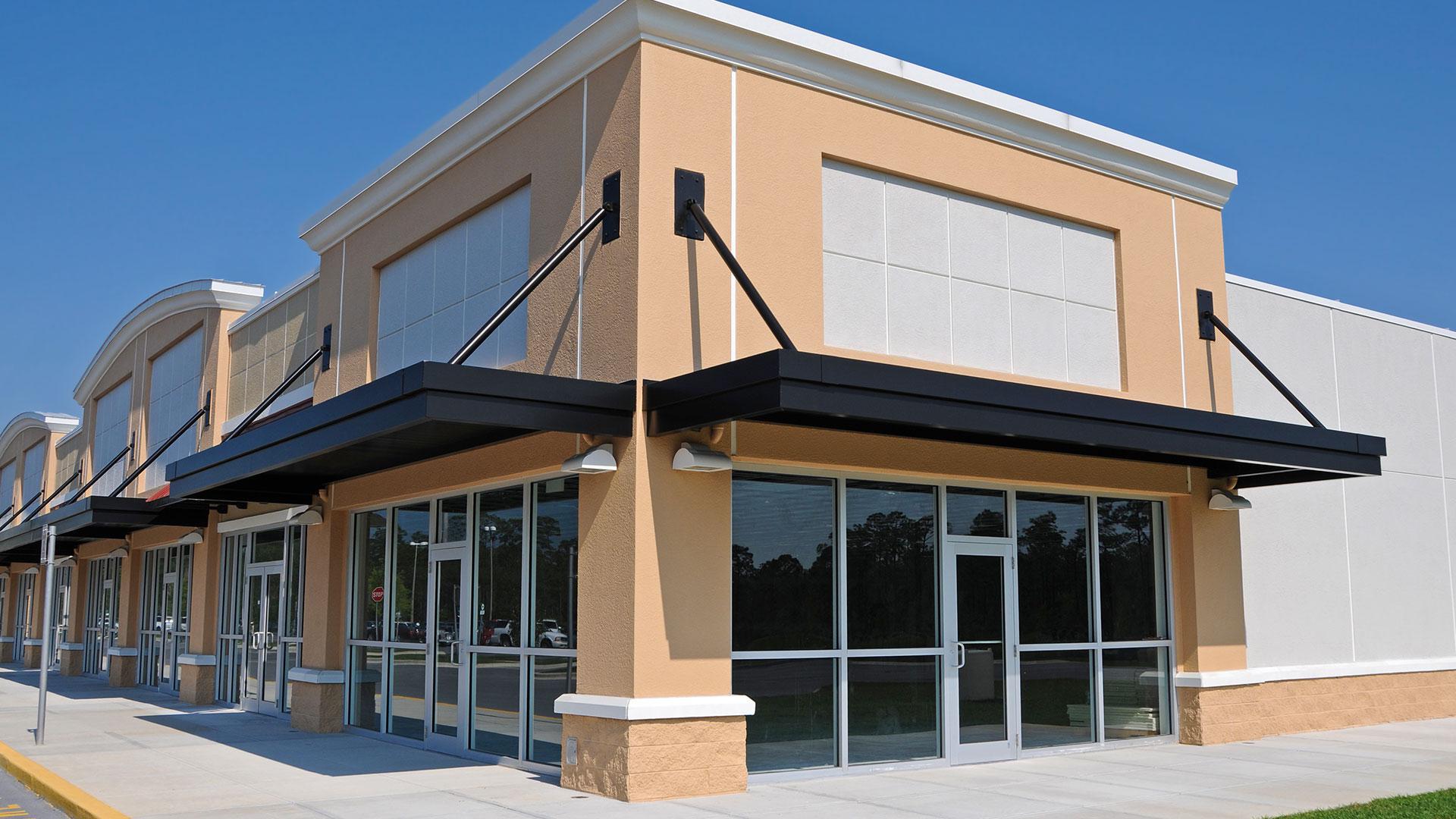 Our Commercial Washing Services
We know that a clean, professional facility can be the difference between attracting new customers and losing them. That's why we offer commercial washing services for all your needs.
Whether you need to clean a single parking lot or get your entire building looking like new, we can help! Our team is trained in the latest pressure washing techniques and uses the best equipment to ensure your property looks its best. We'll even do a walkthrough with you to make sure we understand what you need so there are no surprises when we show up.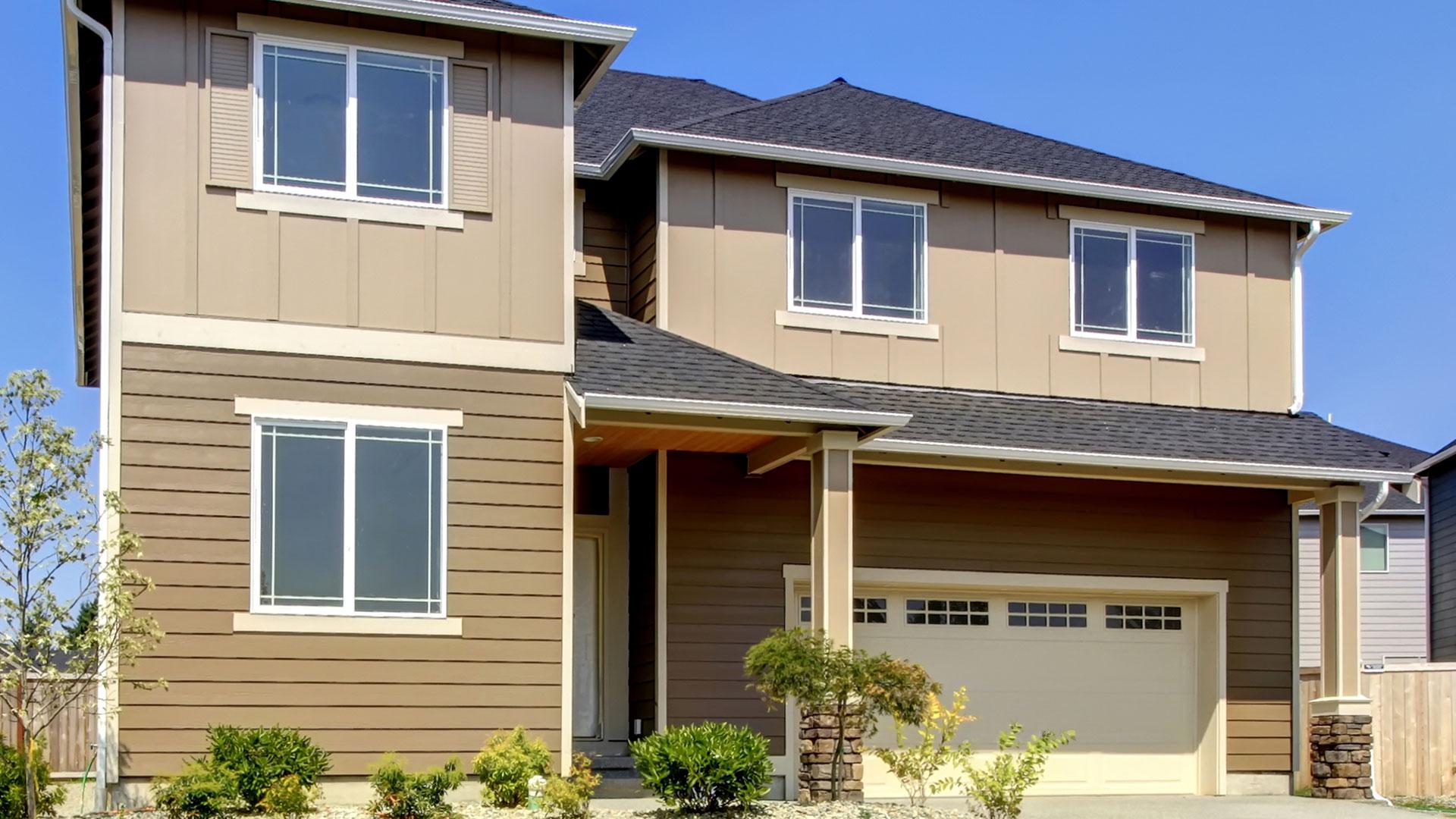 Hot Water Vs. Cold Water Pressure Washing?
We provide hot and cold pressure washing services for your home or business.
Our hot water pressure washing service will remove dirt, grime, mildew, and other contaminants from concrete, asphalt, masonry, wood, and vinyl surfaces on your property. Our cold water pressure washing service is ideal for removing soap scum, mold & mildew from fragile areas like windows without causing damage.
FREQUENTLY ASKED WASHING QUESTIONS
Yes!
We use the highest quality water, soap, and chemicals to clean your home. We take special care to ensure that all of the chemicals we use are safe for kids, pets, and plants. We also pay special attention to keeping the water off of sidewalks and driveways so that it doesn't run into your lawn and kill your grass.
It's a great question, but the answer depends. The frequency of pressure washing depends on the severity of your home's needs. If you've got a lot of mold, mildew, or algae buildup on your siding, you may need to get it done more frequently than a property owner who doesn't have those types of issues.
That said, we recommend getting your home pressure washed every one to three years. But if you're noticing anything out of the ordinary, things like stains that won't come off or just feel like they're getting worse, then it might be time to call us so we can get your home pressure washed before the buildup gets worse!
Yes, we do.
If you're looking for a commercial pressure washing company, Lone Star Exterior Pressure Wash And Soft Wash LLC is the place to call. We have experience cleaning all types of commercial properties, from restaurants and hotels to office buildings and retail stores. Our team is trained in industry best practices and will work with you to create a plan that's right for you and your business.
At Lone Star Exterior Pressure Wash And Soft Wash LLC, we believe in the power of pressure washing to transform your home or business. But we also believe that you shouldn't have to compromise your safety or the health of the environment to get clean results. That's why we use only the most environmentally friendly cleaning methods and chemicals available, so you can get the cleanest results without any worry about what you're doing to the planet!
OUR WASHING BLOG
DIY Pressure Washing Vs. Professional Pressure Washing: 6 Benefits

If you're looking for a great way to clean the outside of your home or property, look no further than pressure washing. Pressure washing is a powerful tool that provides homeowners with an easy and effective way to clean their siding, walkways, fences, and driveways while […]

The Benefits of Washing Your Roof

Keeping your roof clean is one of the most important parts of maintaining your home. Not only does your roof protect your property's exterior, but it also makes sure that your most valuable assets stay safe and secure inside your home. Whether you are hoping to […]
CALL US TODAY FOR PRESSURE WASHING NEEDS IN BROWNSVILLE & SURROUNDING AREAS!