Apartment Complex Pressure Washing in Brownsville, TX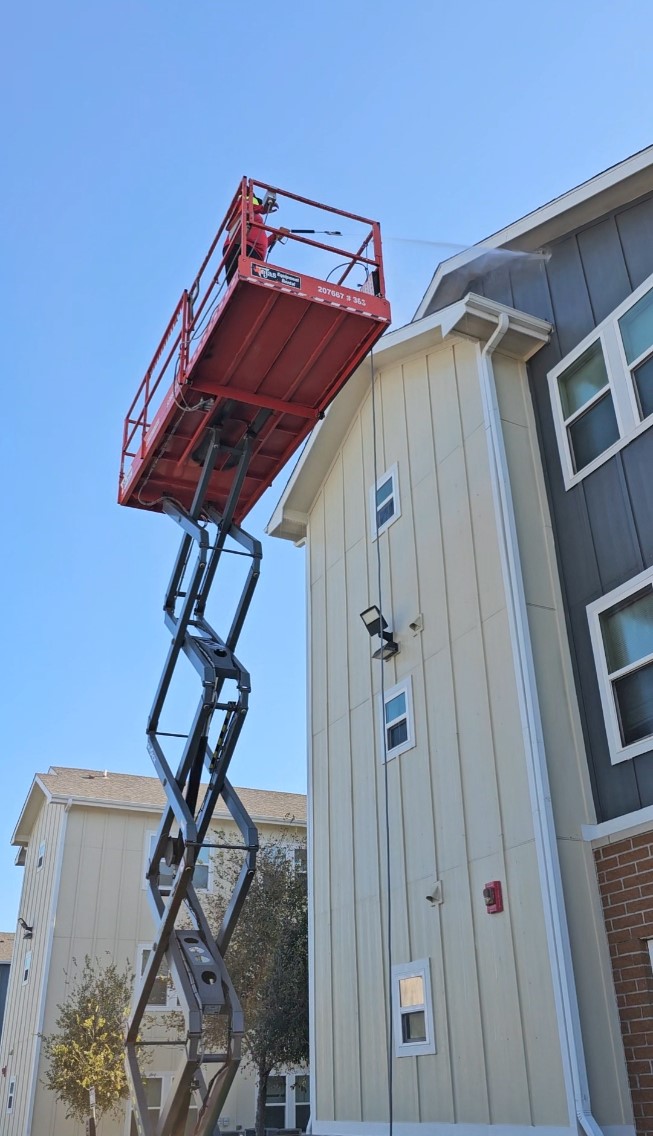 Repeating customer needed their 8 unit apartment complex pressure washed. The exterior of the buildings had mold and mildew on them and breezeways needed cleaning as well to remove spider webs and clean staircases and entryways.
Gallery
CALL US TODAY FOR PRESSURE WASHING NEEDS IN BROWNSVILLE & SURROUNDING AREAS!