House and Roof Cleaning in Brownsville, TX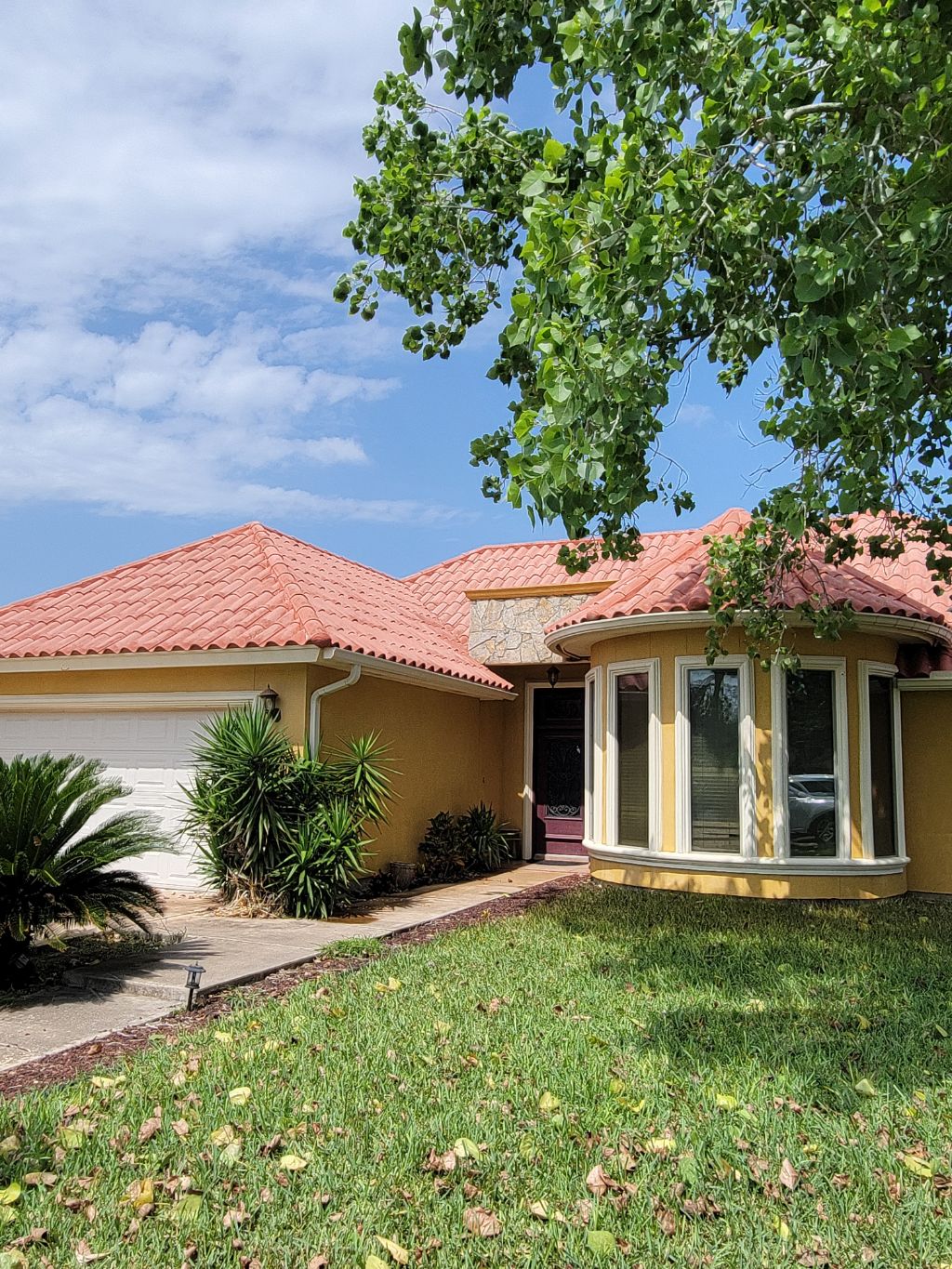 Stucco home wash and Barrel Tile Roof Cleaning. Both had Heavy Mold and Mildew Stains, Used SH and Detergent on Walls and Roof to kill mold and mildew. Customer was very satisficed with results.
House and Roof Cleaning Gallery
CALL US TODAY FOR PRESSURE WASHING NEEDS IN BROWNSVILLE & SURROUNDING AREAS!